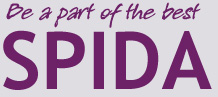 SMOKEY POINT INSTITUTE OF DENTAL ASSISTING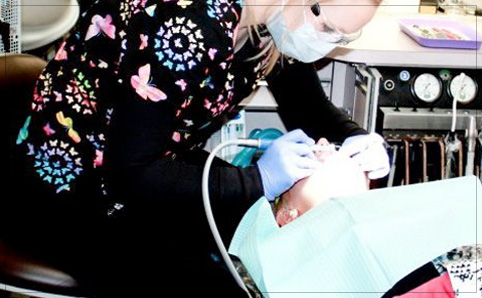 At SPIDA- Smokey Point Institute of Dental Assisting in the Seattle, Washington area, we are passionate about training our dental assisting students as if we were hiring them ourselves, with more than half of the dental classes involved in assisting the doctor on actual patients. It is our desire to instill passion for this profession and see the students have the confidence to feel comfortable when going into a dental office seeking a job and performing working interviews. We want the hiring dentist to be impressed with the qualities and skill level of our students, so that they are comfortable hiring them to work in their dental offices, thereby becoming referral sources for other students in the future.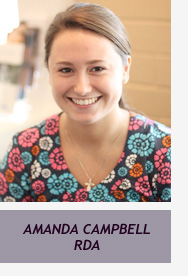 THIS WAS THE BEST EXPERIENCE THAT I'VE EVER HAD. THANK YOU SPIDA!!
I loved my experience at SPIDA! It is a very hands on school that let me learn and do the procedures that I would actually do in the real life profession. The class is small so there is a lot of 1 on 1 teaching. SPIDA works really well with people that are still working a full time job and learning a new profession. The instructors make the fast paced learning environment fun and enjoyable. Upon completion of the program, I was confident in my skills and knowledge, and ready to begin my new career. I would definitely recommend SPIDA for anyone who wants to join the exciting, fun and rewarding career of being a dental assistant.